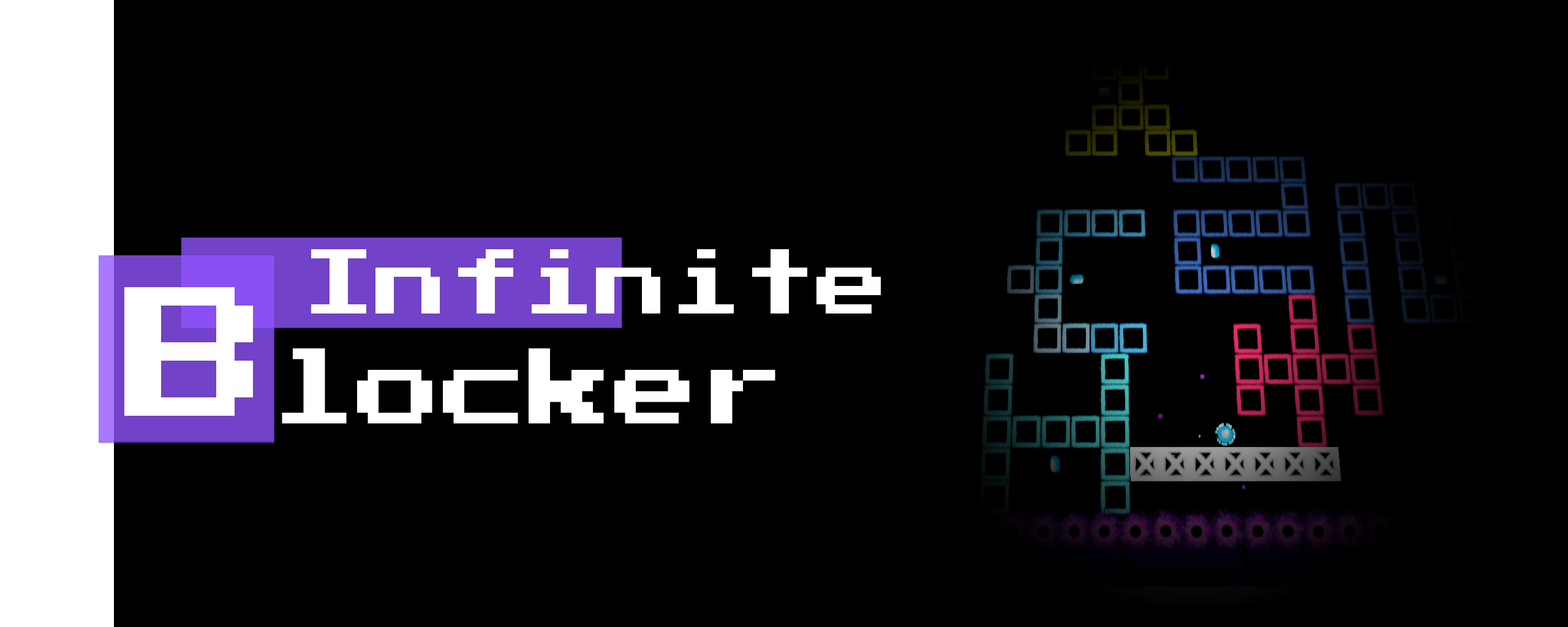 Infinite Blocker
Infinite Blocker is a frantic 2D maze runner where you are always shrinking down to nothing. Hop on Infinite mode and grab gas cans and dodge obstacles to stay alive, or get two to four people together for Pointfest and swoop, shove, and squeeze your way to the highest score!
Feedback is immensely appreciated! Tweet at me! Or if you don't have time to play, check out this video of gameplay.
Infinite Blocker is in active development. The next things to be added are lots of events and pickups for multiplayer that you can turn on or off. Online play is already mostly working, but it won't be included in the next few builds.
Download
Click download now to get access to the following files:
InfiniteBlockerPC.zip
20 MB
if you pay $7 USD or more